7 Habits for a Better You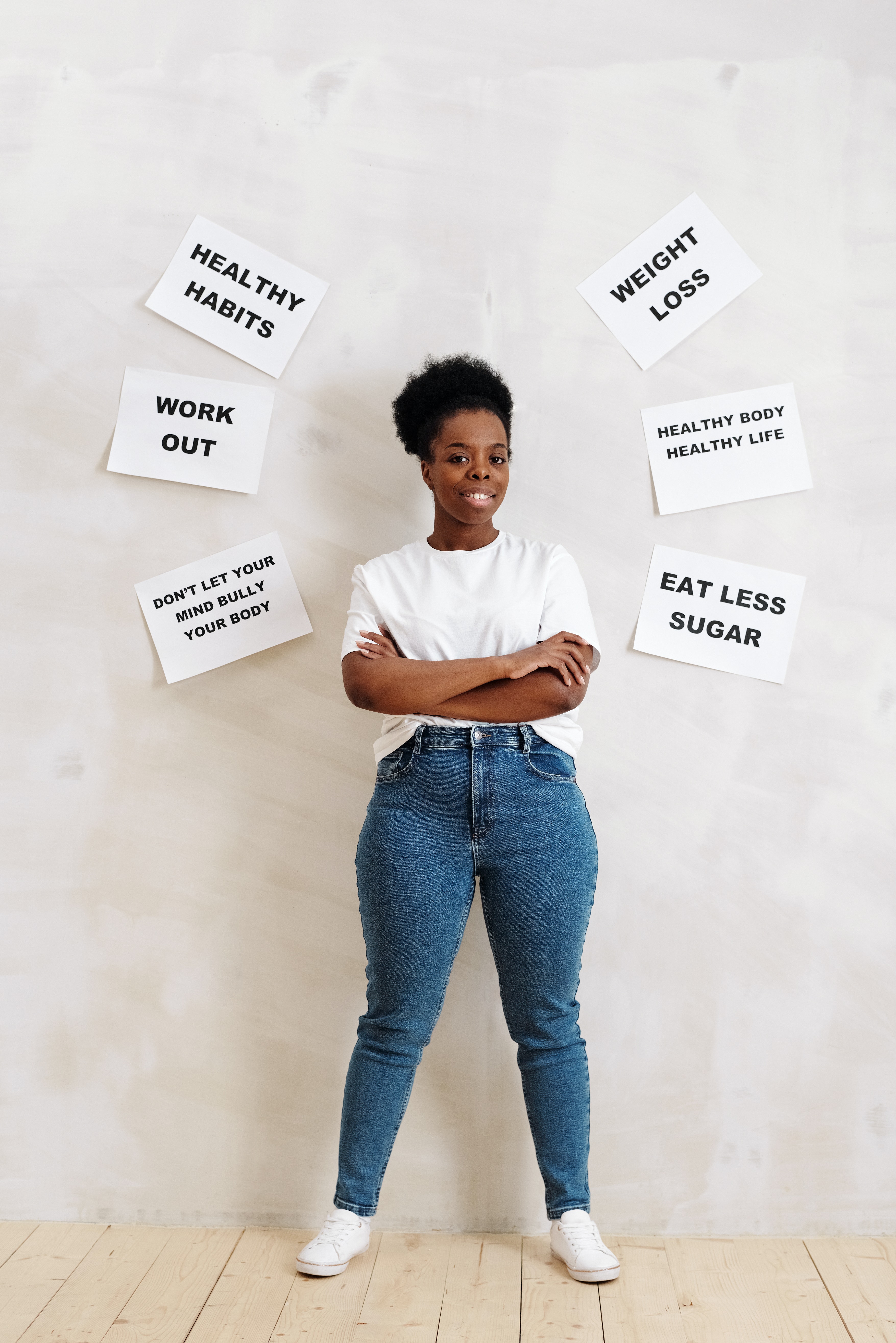 Do you want to improve your health and well-being?
Here are 7 essential habits that can help:
- Follow a healthy diet
- Exercise regularly
- Get enough sleep
- Manage stress
- Stay hydrated
- Quit smoking
- Limit alcohol intake
These habits may seem small, but they can make a big difference in your overall health.
So what are you waiting for?
Start making these habits a part of your daily routine today!
Here are some tips for making these habits a part of your daily routine:
- Plan your meals ahead of time
- Find an exercise buddy
- Create a relaxing bedtime routine
- Find healthy ways to manage stress
- Drink plenty of water throughout the day
- Set realistic goals for yourself
Making healthy changes can be challenging, but it's worth it for your long-term health.
So don't give up!
Just keep taking small steps, and you'll eventually reach your goals.
What are your favourite healthy habits?
Share them in the comments below!
And if you are looking for a structured programme with personal support and accountability to help you every step of the way so you can give up your worries and thrive, please connect with me.
I have helped determined people like you change their habits so they could change their results and and thrive, and I would be delighted to help you too.
But don't just take my word for it.
Here's what one of my clients, Melezaan Van Heerden had to say: "I am so grateful for the Shadowmatch coaching program. It was a life-changing experience that helped me discover new aspects of myself, break free from old habits, and embrace positive change. Reinhardt was an amazing coach who guided me with wisdom, compassion, and enthusiasm. He challenged me to grow and improve both personally and professionally, and supported me every step of the way. He is a true mentor and a source of inspiration. Thanks to him and the Shadowmatch program, I have learned how to make happiness a habit".
Let's connect to make big things happen together!