How to Write a Winning Business Plan That Inspires Investors and Customers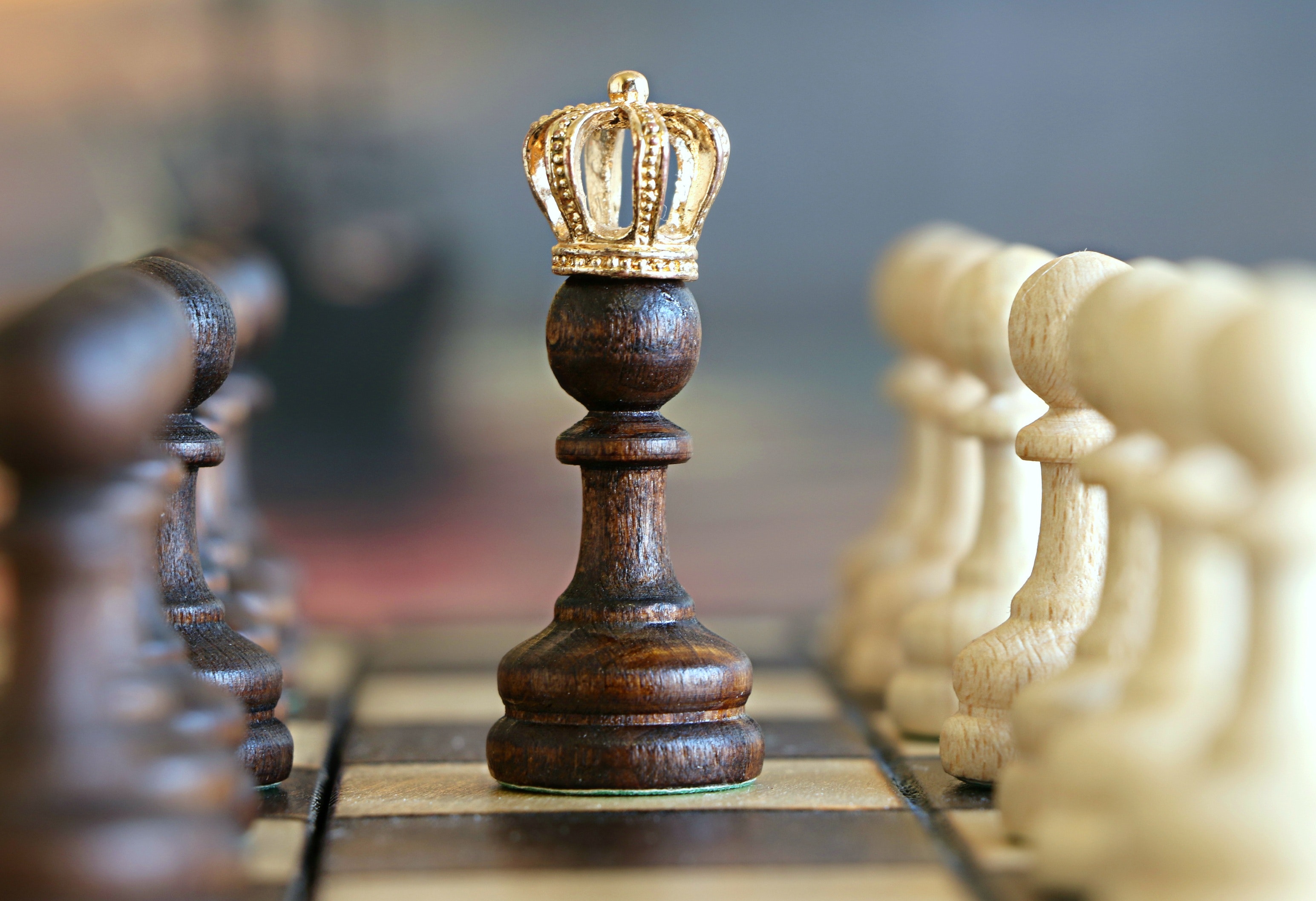 Do you have a great business idea? Are you ready to take the next step and turn your vision into a reality? If so, you need a business plan. A business plan is more than just a document. It is a roadmap that guides you from the start-up phase to the growth stage and beyond. It helps you define your goals, strategies, market research, financial projections and more. It also helps you attract investors, partners, customers and talent to your business.

But how do you write a winning business plan that stands out from the crowd and convinces others to support your vision? In this article, we will share some tips based on the advice of experts and successful entrepreneurs.

1. Write your own plan

Don't outsource your business plan to someone else. You are the best person to communicate your passion and vision for your business. Writing your own plan also helps you learn more about your industry, market, competitors and finances. You will be able to update and adjust your plan as your business evolves and grows.

2. Work on your plan regularly

Don't treat your business plan as a one-time project that you finish and forget. Your business plan should be a living document that you revisit and revise frequently. Set aside some time every week or month to review your progress, update your goals, analyse your data and make changes as needed.

3. Focus on the market

Investors want to see that you have a clear understanding of your target market, customer needs, competitive landscape and growth potential. You should be able to answer questions such as:

Who are your ideal customers and what problem are you solving for them?

How big is your market and how fast is it growing?

Who are your main competitors and what are their strengths and weaknesses?

What is your unique value proposition and competitive advantage?

How will you reach, acquire and retain your customers?

4. Address investors' needs

Your business plan should not only showcase your business idea, but also demonstrate why it is worth investing in. You should be able to show how you will use the funds, how you will generate revenue and profits, and how you will provide a return on investment for your investors. You should also highlight the risks and challenges that you face and how you will overcome them.

5. Make it happen

A business plan is not just a document, but a blueprint for action. You should include a clear and realistic action plan that outlines the steps you will take to achieve your goals. You should also assign responsibilities, deadlines and milestones for each task. Your action plan should be aligned with your financial projections and market research.

6. Get feedback

Before you finalise your business plan, it is a good idea to get feedback from others who can offer valuable insights and suggestions. You can ask for feedback from mentors, advisors, peers, potential customers or investors. Be open to constructive criticism and use it to improve your plan.

A winning business plan is not only well-written, but also well-executed. By following these tips, you can create a compelling and convincing business plan that will help you launch and grow your business successfully.

Here are some additional tips to help you write a winning business plan:

Be clear and concise. Investors don't have time to read through pages of jargon and fluff. Get to the point and make sure your plan is easy to understand.

Use strong visuals. Infographics, charts and graphs can help you communicate your ideas more effectively.

Tell a story. Investors want to be inspired by your story. Share your passion for your business and why you believe in it.

Be realistic. Don't make promises that you can't keep. Be honest about your challenges and how you plan to overcome them.

By following these tips, you can write a winning business plan that will help you achieve your entrepreneurial goals.