5 Essential Tools for Entrepreneurs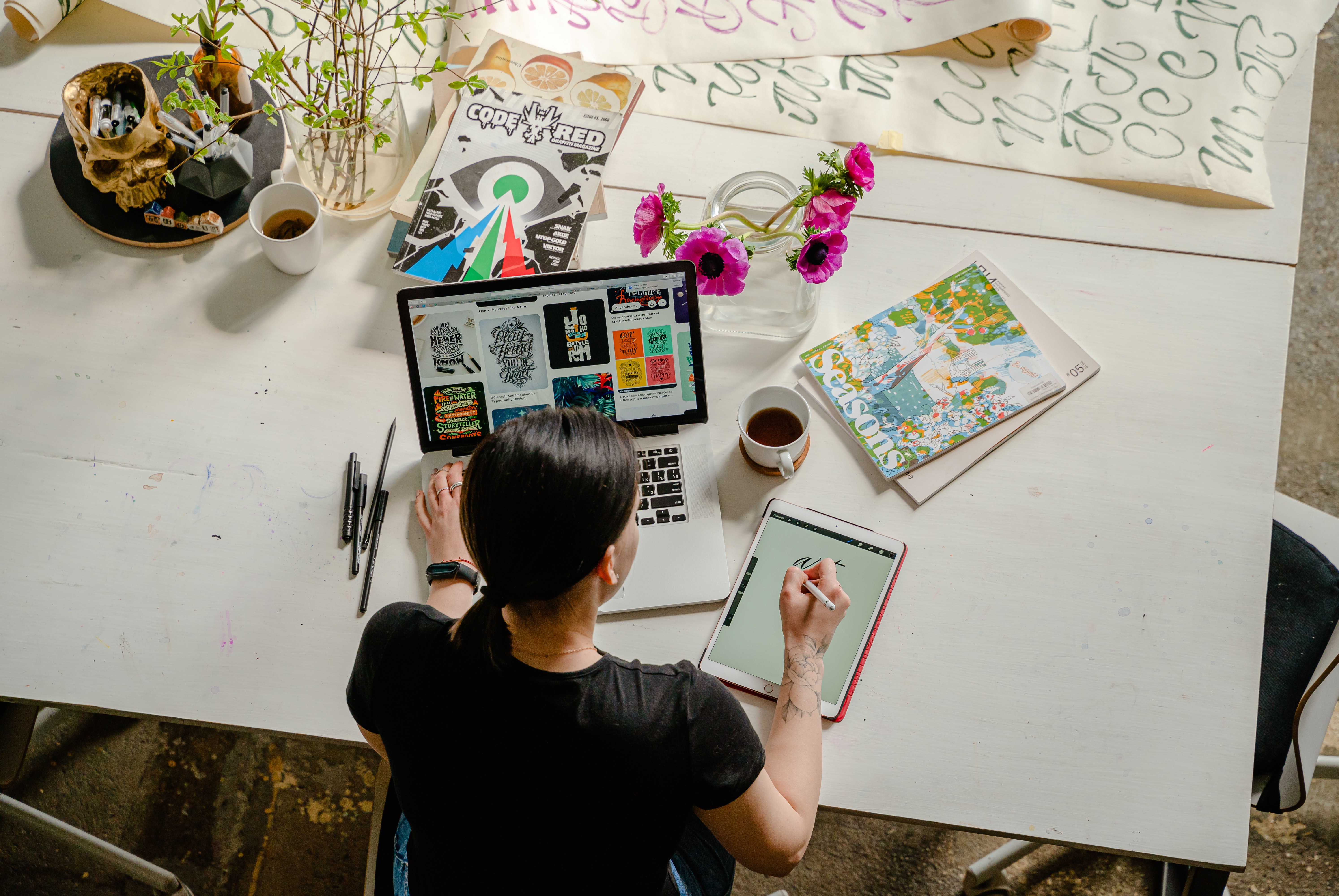 Hey there, fellow entrepreneur!

I know you're busy running your business, so I'm going to keep this short and sweet. Today, I want to share with you 5 essential tools that every entrepreneur should have in their toolbox.

1. A Reliable Computer (And a Backup!)

Before you do anything else, you need a working computer with an up-to-date operating system (OS). Your computer is your main device for accessing the internet, creating documents, managing your finances, and more. You also need a backup system in case your computer crashes or gets stolen. You can use an external hard drive, a cloud service, or both to store your important files and data.

2. A Professionally Designed Website

Your website is your online storefront and your digital identity. It showcases your brand, your products or services, and your value proposition. You want to make sure that your website is well designed, up-to-date, and easy to navigate. You can use a website builder like WordPress or Squarespace to create your own website or hire a professional web designer to do it for you.

3. A Smart Phone

Your phone is not just a device for making calls and sending texts. It's also a powerful tool for staying connected, managing your tasks, and accessing information on the go. You want to have a smart phone that has enough storage space, battery life, and features to suit your needs. You also want to have some useful apps installed on your phone, such as Evernote for taking notes, Google Maps for navigation, and Dropbox for file sharing.

4. An Email Marketing Tool

Email marketing is one of the most effective ways to connect with your customers, nurture relationships and increase sales. You can use an email marketing tool like Mailchimp or Klaviyo to create, send, and track email campaigns that are personalised, relevant, and engaging. You can also use an email marketing tool to segment your audience, automate your emails, and measure your results.

5. A LinkedIn Profile

LinkedIn is the world's largest professional network and a valuable tool for entrepreneurs. You can use LinkedIn to build your personal brand, showcase your skills and achievements, network with other professionals, find potential clients or partners, and discover new opportunities. You can also use LinkedIn to share your blog posts, videos, or other content with your connections and followers.

These are just some of the tools that every entrepreneur should have in their toolbox. Of course, there are many more tools that you can use depending on your specific needs and goals.

The key is to find the tools that work best for you and help you achieve success in your business.

I hope this helps!